Look mom, I'm blogging again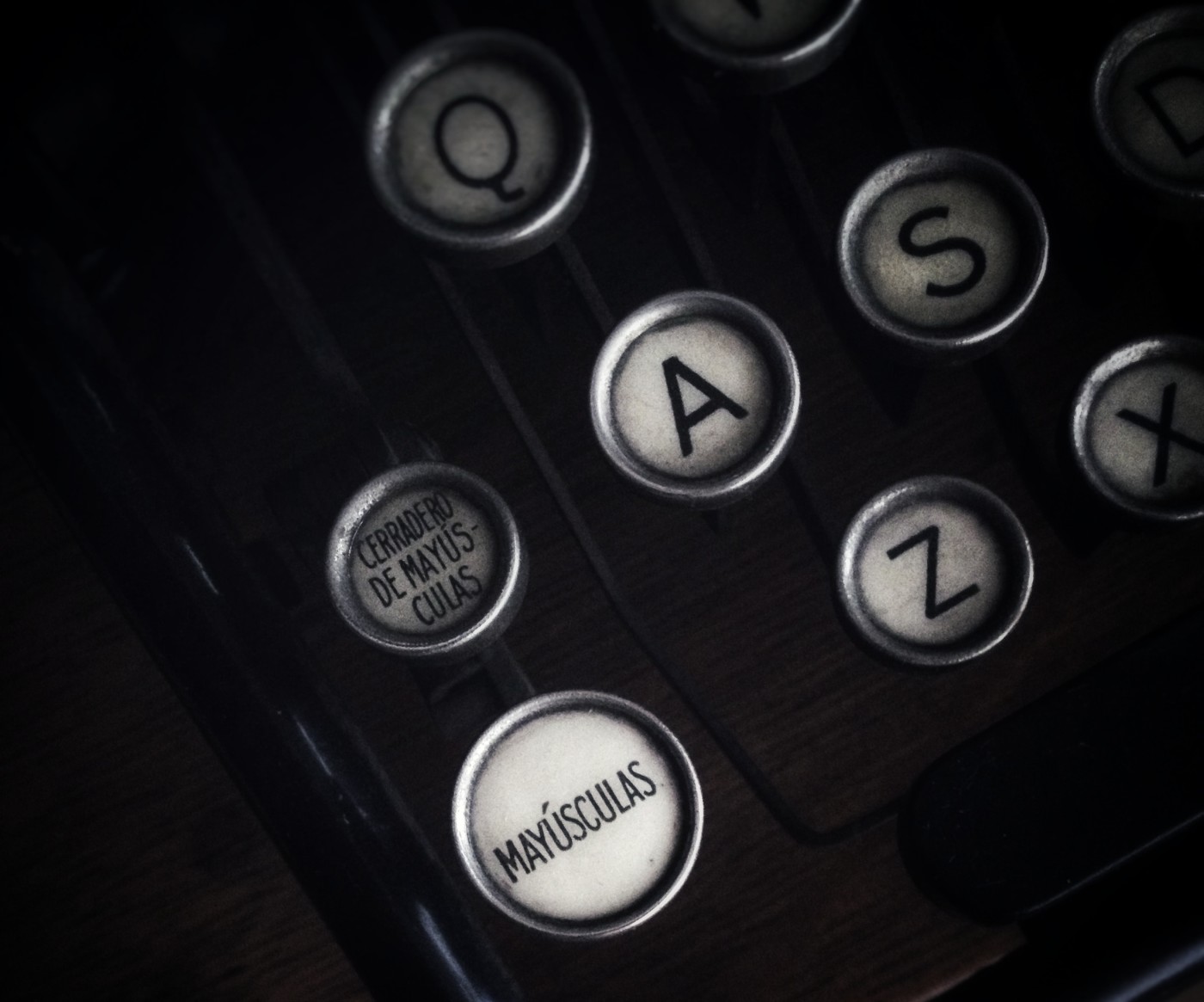 Photo by Nina PhotoLab.
It's been 7 years since I wrote an article on the web. At that time, I was starting my bachelor, and managed to maintain Z-Graphics, a blog dedicated to help Blogger users enhance their sites. It was all about minor hacks and tutorials on web programming and design. Although I must say, it wasn't just about writing and getting occasional anonymous comments, but the community around it; Blogs with ñ was a community of enthusiasts that shared a common taste for blogging. I met interesting people, and gained 37 readers, of which 3 of them were my own emails 😅.
During the past years I've learnt many things, and it all has come to the point that sharing is a necessity. I'll be writing about software engineering, object-oriented programming, and research.
In case you're interested, the technology behind this blog is:
Note: Photobucket cancelled their free 3rd party hosting plan, leaving my old blog full of unexisting pictures. I guess that's what happens with free plans in the long run.